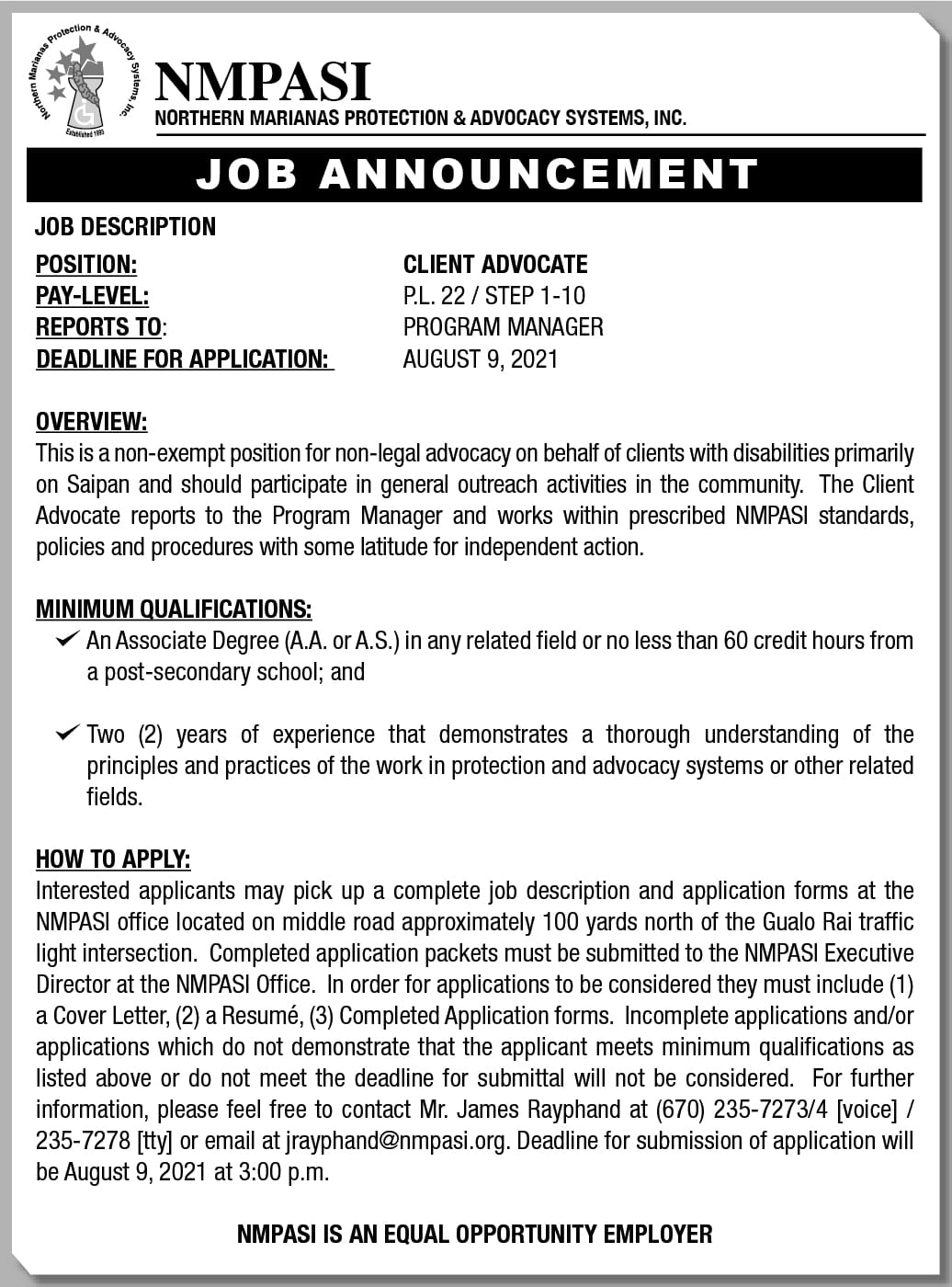 ---
VOTING RIGHTS FOR PEOPLE WITH DISABILITIES
---
NMPASI, a local non-profit organization, administers grant programs from the U.S. Department of Health and Human Services (DHHS)/Center for Mental Health Services (CMHS)/Substance Abuse and Mental Health Services Administration (SAMHSA), the Administration on Developmental Disabilities (ADD), and the Human Resources Services Administration (HRSA), the U.S. Department of Education (DOE)/Rehabilitation Services Administration (RSA), and the Social Security Administration (SSA).
Priority 1.1:
Facilitate appropriate advocacy and provide direct representation for eligible individuals with disabilities in the community (at least one more than the previous fiscal year).
Priority 1.2:
Facilitate sufficient technical assistance to individuals with disabilities, family members of individuals with disabilities and other members of the general community at large.
Priority 1.3:
Facilitate appropriate representation for un/underserved individuals with disabilities (including but not limited to those living in institutions or other housing facilities).
---
Priority 2.1:
Facilitate opportunities for the community to engage in learning about disability-related issues.
Priority 2.2:
Promote the understanding of local and federal disability laws.
Priority 2.3:
Foster local capacity in self-advocacy for individuals with disabilities.
---
Priority 3.1:
Maintain an efficient, effective and legally compliant administrative operation.
Priority 3.2:
Maintain an effective, diverse and knowledgeable staff and board of directors.
Priority 3.3:
Ensure sufficient and sustainable funding in support of organization's mission.